EXPERTS IN VALUING BUSINESS & FINANCIAL INTERESTS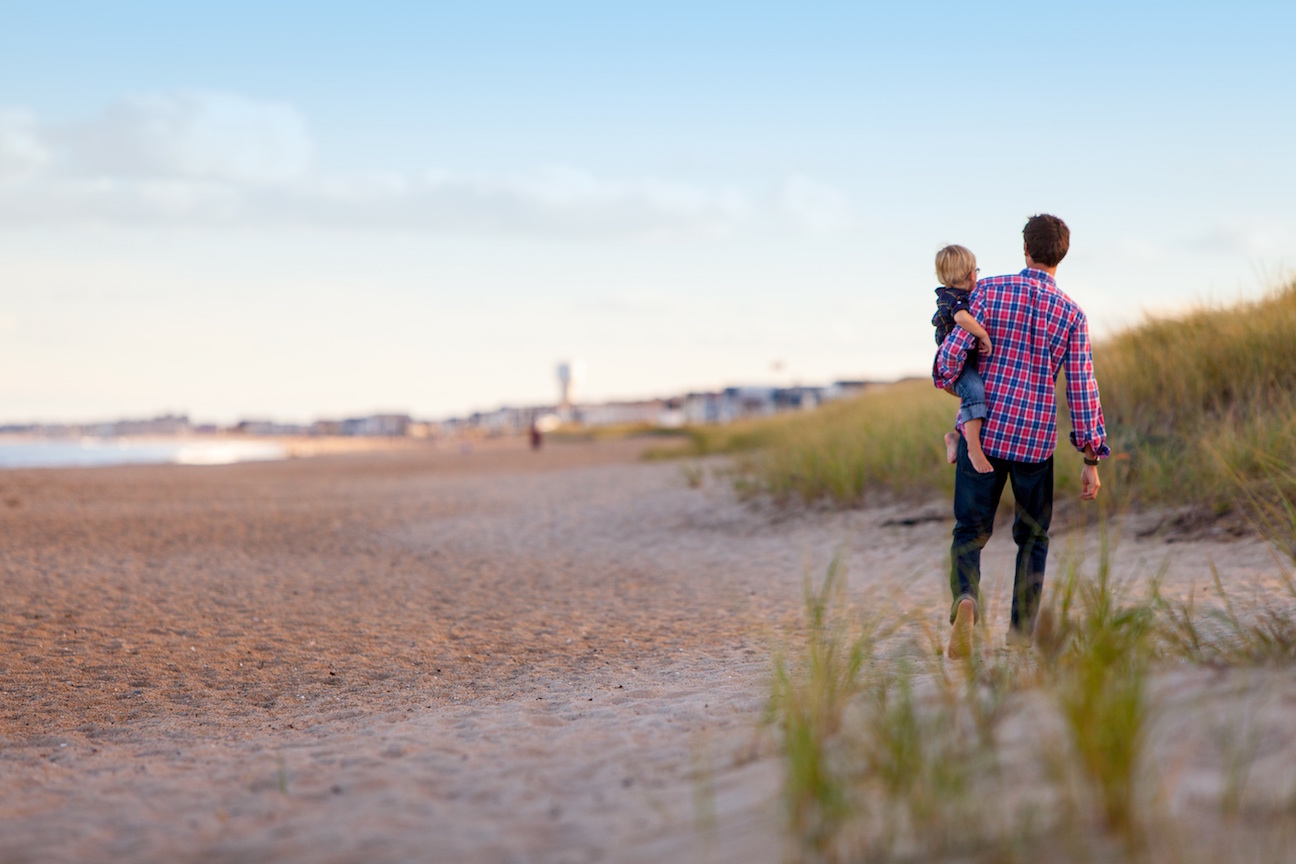 Gift, Estate and Inheritance Taxes and Estate Planning
Cursory or poorly conceived and researched valuations can result in unpleasant surprises, including costly litigation: it is always more cost effective to "do it right the first time."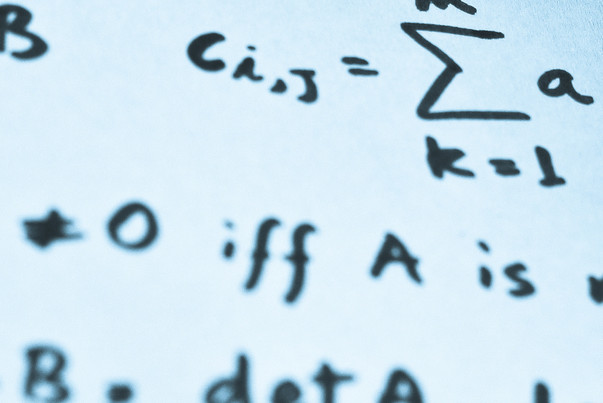 Portfolio Valuation for Investment Managers
Our team brings together academic and business professionals skilled at solving the most complex valuation problems.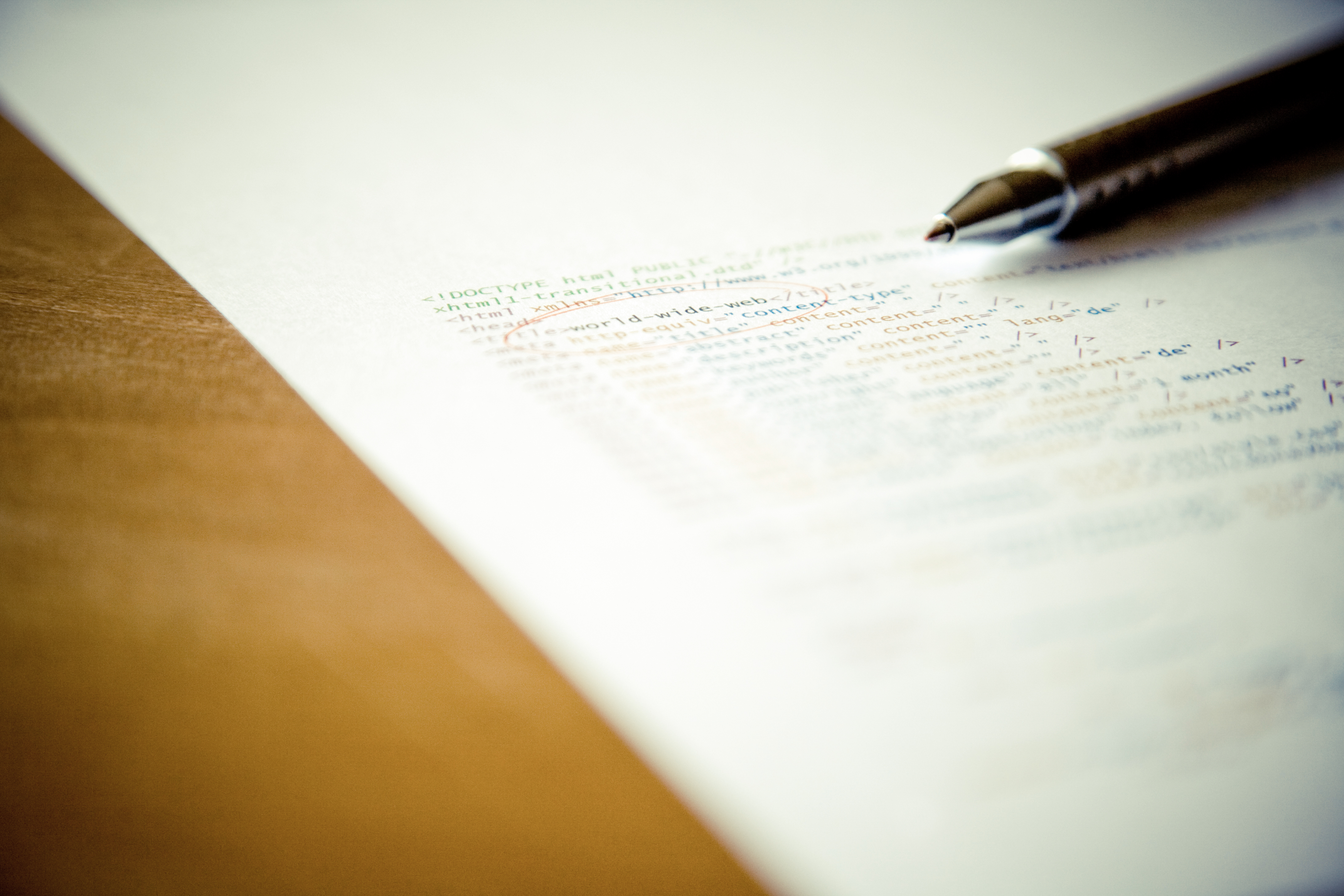 Deciphering Complex Capital Structures
Many venture funded companies have multiple classes of equity, each with particular provisions that materially affect their fair value.